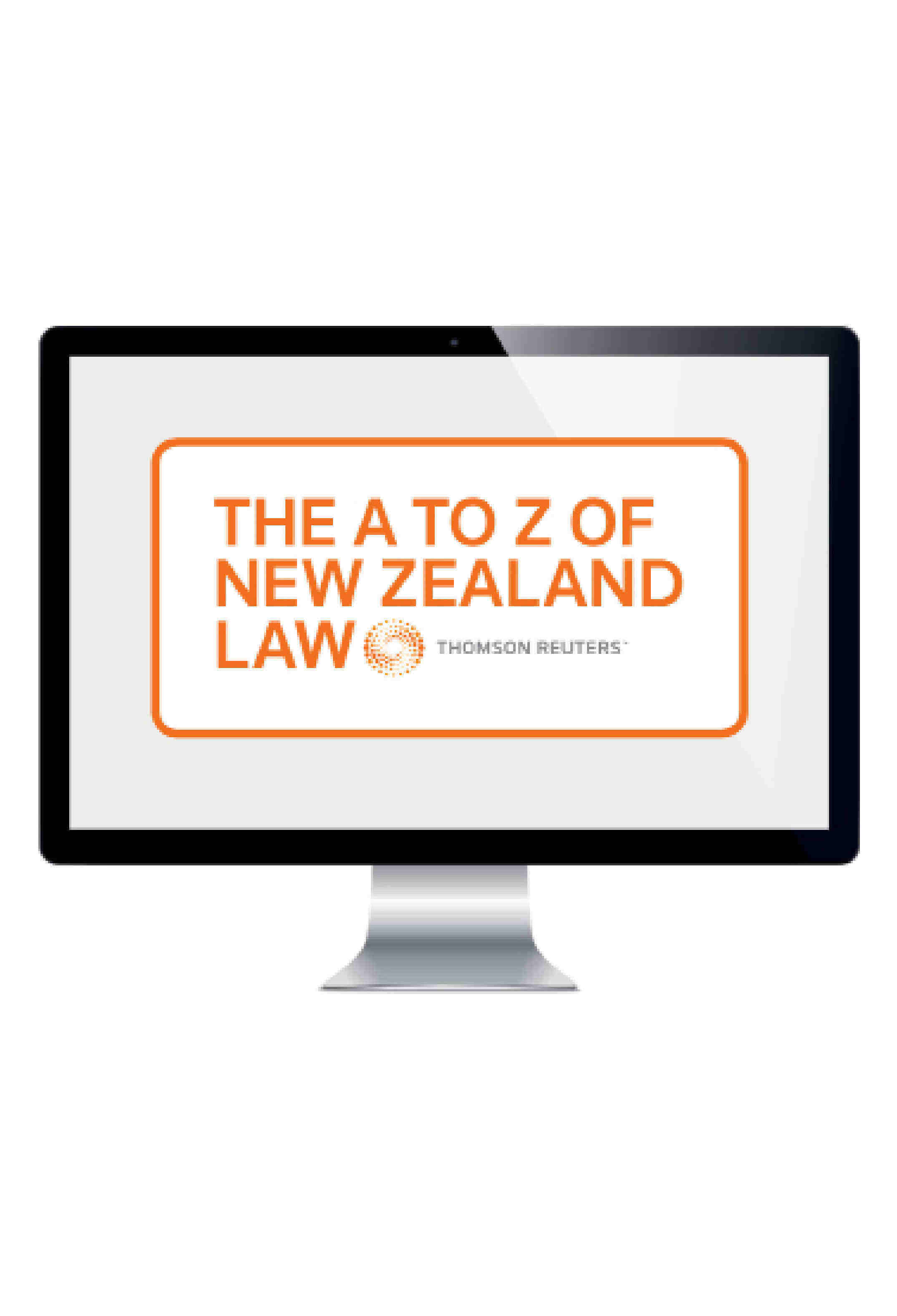 A to Z of NZ Law - Administrative Law - Westlaw NZ
Online

Date: 31/08/2014

Code: 41695643

Thomson Reuters, NEW ZEALAND
Description
Administrative Law provides an authoritative treatment of administrative law in New Zealand, detailing all aspects of administrative law including Judicial Review, Illegality, Unreasonableness, Procedural Impropriety, Delegated Legislation, Public Law Remedies and the Bill of Rights.
It is drawn from Philip A Joseph's Joseph on Constitutional and Administrative Law (5th ed, Thomson Reuters, Wellington, 2021), the authoritative text on public law in New Zealand. The author is an acknowledged authority on New Zealand constitutional and administrative law.
This new edition continues the high scholarly standards that distinguished the earlier editions. It represents a thorough and comprehensive revision of administrative law developments since the previous edition published in 2014. It interrogates contemporary developments, while retaining the scholarly account of the doctrinal foundations of public law that is a defining feature of the text.