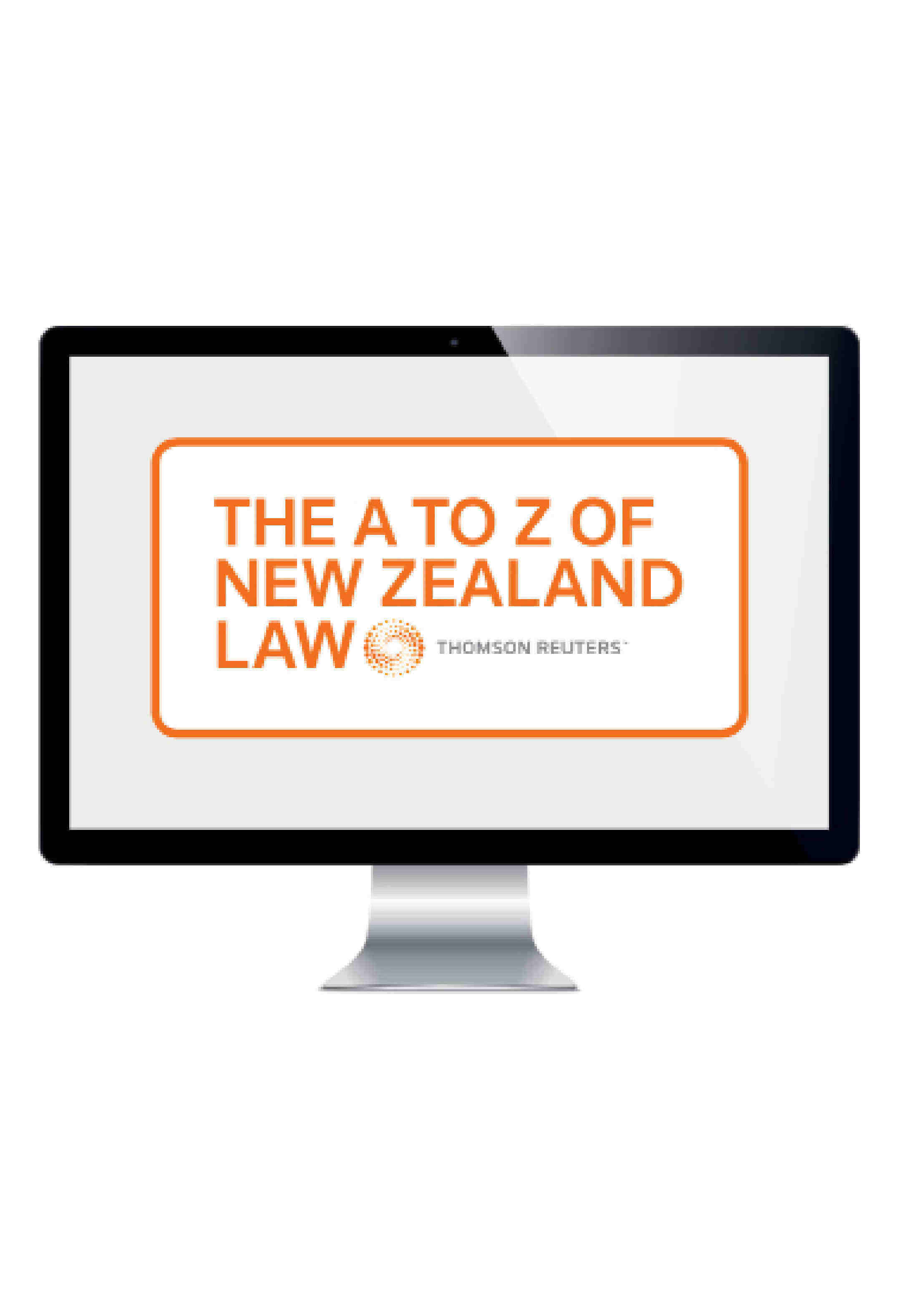 A to Z of NZ Law - Animals - Westlaw NZ
Online

Date:

Code: 41402218

Thomson Reuters, NEW ZEALAND
Description
Animals provides a detailed treatment of New Zealand's animal welfare legislation and Codes of Welfare. It explains the practical implications of different animal laws as well as the philosophical and historical background to the development of those laws, and canvasses animal rights, the use of animals in research and testing, transport of livestock, dog control officers and powers, veterinary law, and much more.
Animals captures the distinctiveness of New Zealand's animal law development and is relevant to practitioners, animal law enforcement officers, animal welfare inspectors, dog control officers, territorial authorities, farmers, veterinarians and government officials.
Animals is drawn from Animal Law in New Zealand by Neil Wells and includes Further Resources such as links to leading commentary works and external content such as Animal Welfare Codes.
For more information about A to Z of New Zealand Law, click here