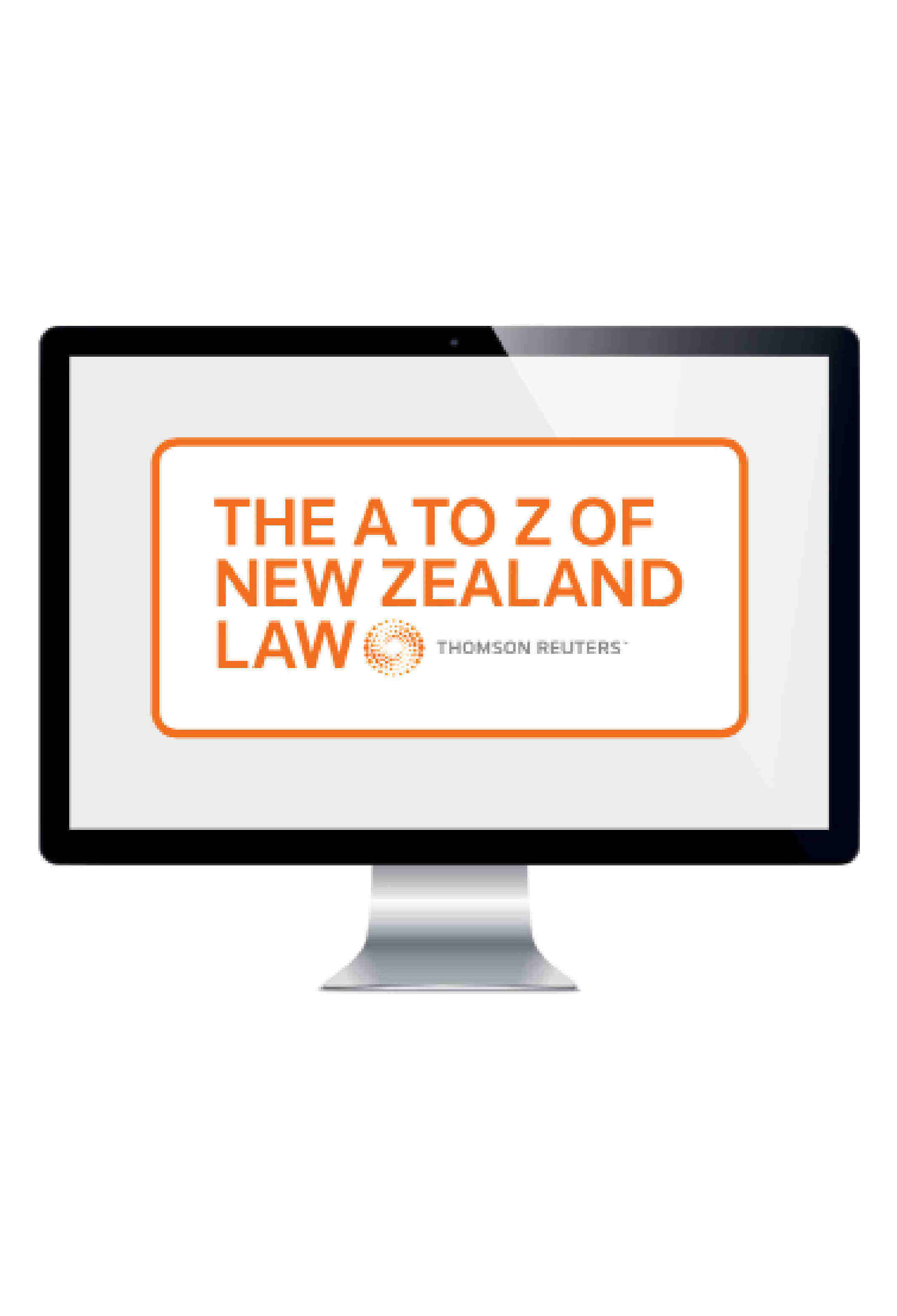 A to Z of NZ Law - Charities - Westlaw NZ
Online

Date: 15/03/2015

Code: 41792220

Thomson Reuters, NEW ZEALAND
Description
Charities is a detailed and authoritative commentary on New Zealand's law of charity and charitable trusts. It draws upon authorities from New Zealand, the Commonwealth and the United States to illustrate the fundamental principles and many of the complexities of the law of charity.
Charities details the history of New Zealand charity law, the nature of charitable trusts, the concepts of charitable purpose and public benefit and the legal tests that various types of trust must meet in order to be recognised as trusts enjoying charitable status. Charities also provides a practical and useful guide to the variation and administration of charitable trusts.
Charities is drawn from Law of Charity by Juliet Chevalier-Watts, a leading scholar on the subject, and which in the foreword was described by the Honorable Sir Grant Hammond as a work that will "be of real benefit to lawyers and jurists and also those with an interest in the wider implications of charities law".
For more information about A to Z of New Zealand Law, click here