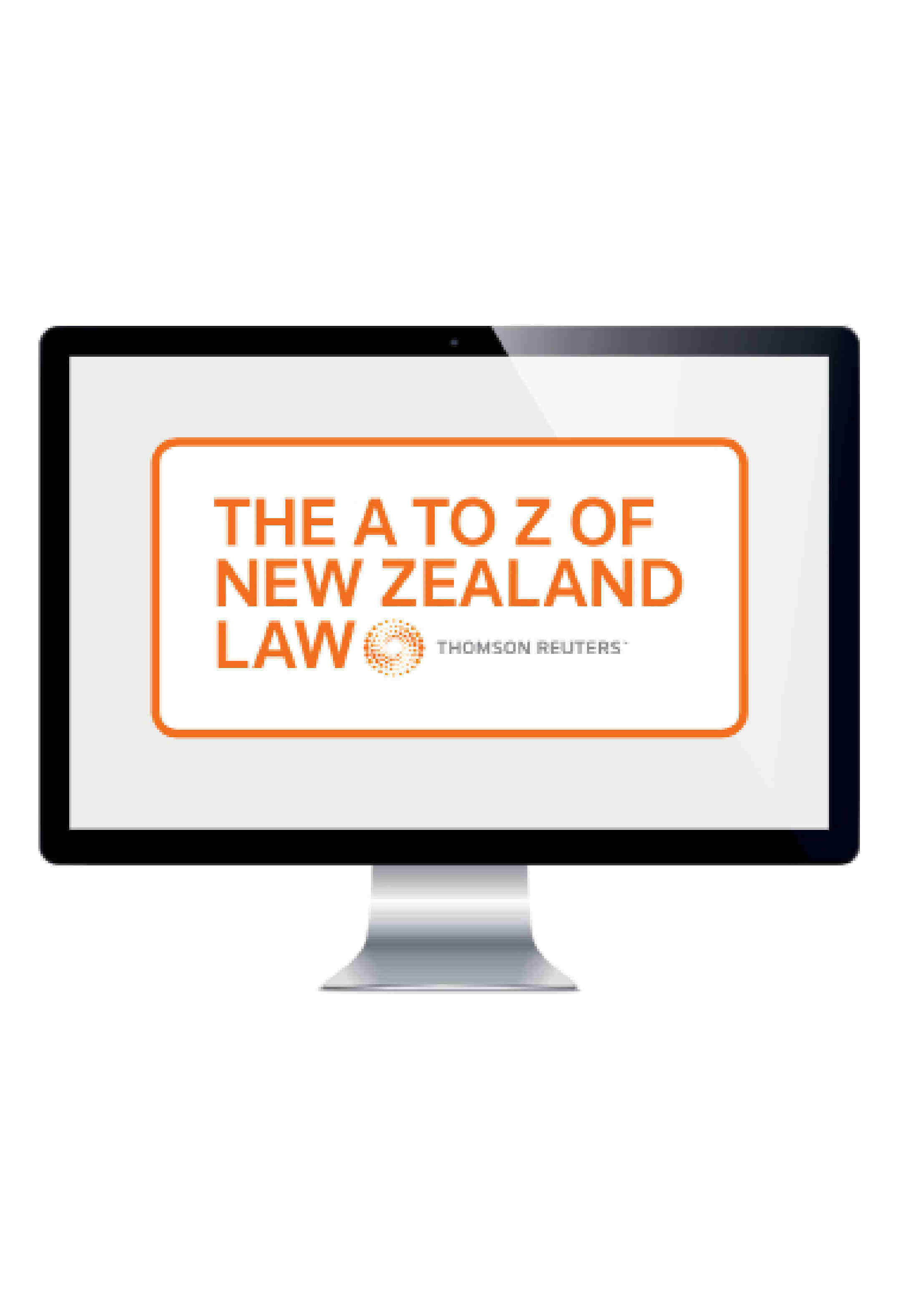 A to Z of NZ Law - Insurance - Westlaw NZ
Online

Date: 10/10/2013

Code: 41576586

Thomson Reuters, NEW ZEALAND
Description
Insurance is a comprehensive guide to all major aspects of insurance law in New Zealand and an indispensible reference work for all New Zealand law practitioners. Insurance provides a detailed discussion on the law of insurance with a focus on modern developments in the law and market place. With a crisp, analytical style, Insurance succinctly explains complex topics and covers the most recent developments that have transformed the law in this area.
Insurance draws upon New Zealand insurance law and a body of insurance jurisprudence of over 1000 New Zealand cases, as well as setting out and principles developed by the English courts and refined by the Australian courts.
Insurance is drawn from Colinvaux's Law of Insurance in New Zealand by Robert Merkin and Chris Nicoll.