Know-How

Practical legal knowledge and resources

to help get your work done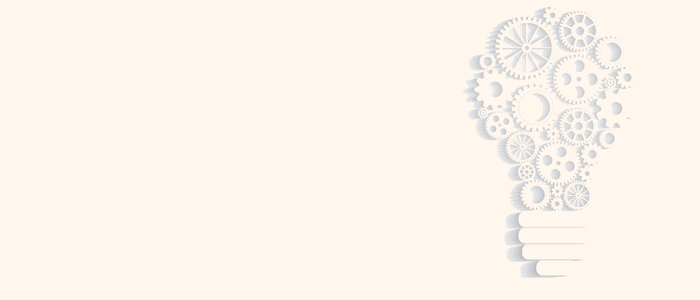 New, smart and
intuitive step by step
guidance you can rely on.
Resource Management Workflow and Precedents
Thomson Reuters Resource Management Workflow is designed to provide lawyers and resource management professionals with step by step information in the form of easy to follow modules which explain the procedures and various tasks that need to be completed
Resource Management Know-How provides comprehensive step by step coverage of:
1. Resource consents:
When a resource consent is required
How to apply for a resource consent
Resource consent decision making processes
Challenging resource consent decisions
Environment Court processes.
2. Enforcement and compliance:
The five enforcement mechanisms available under the Resource Management Act, namely abatement notices; infringement notices; excessive noise directions; enforcement orders; and prosecution and two other mechanisms that are relevant to enforcement, water shortage directions and emergency works; and
Power of entry by council enforcement officers onto private land, applications for search warrants and production orders.
What does Resource Management Know-How include?
Step by step guide - processes are mapped out into clear and simple steps that efficiently guide you towards the right outcomes
Expert guidance - each step is accompanied by expertly written practical assistance and advice.
Tasks - the steps provide a separate list of tasks that need to be completed at each stage of a process.
Notes and further reading - highlight and link to related materials that provide guidance and supplementary information.
Forms and precedents - downloadable templates provided in context for immediate use. Download a precedent as a Microsoft Word document. Used in conjunction with the unique Thomson Reuters Precedents Drafting Aide, users can save and adapt precedents to their own, specific needs.
Same platform access - related research publications and additional precedents are also available on Westlaw NZ, subject to subscription.
---
Resource Management Workflows – Expert Author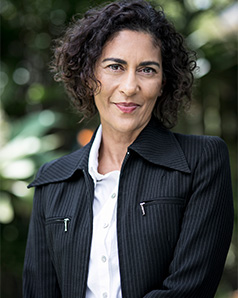 Karenza de Silva, LLB (Otago), LLM (Envir) (Hons) (Auckland)
Karenza is a sole practitioner environmental lawyer based in Auckland with 32 years' experience. Prior to setting up her own practice in Auckland in 2000, Karenza was a partner in a Hamilton Law Firm. She specialises in enforcement under the Resource Management Act and other local government and environmental legislation. Karenza currently acts for three regional councils (Northland, Taranaki and Manawatu-Wanganui) and also does some work for individuals (outside of the geographical regions of the councils she acts for).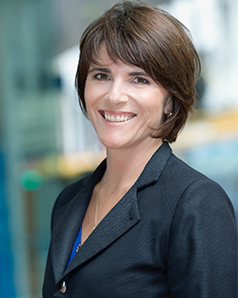 Antoinette Besier, LLB (First Class Honours), Master of Regional and Resource Planning (Distinction), Bachelor of Arts
Antoinette qualified as a Barrister and Solicitor of the High Court in New Zealand in 2005. Antoinette specialises in resource management and local government law and has had over 20 years' experience in this sector. Prior to qualifying as a lawyer, Antoinette worked as a planner, working both in local government (resource consent assessment and policy development) and as a consultant. This experience has provided a valuable practical base for her legal work. Antoinette is a director of Tasman Law Ltd, a specialist practice that she established in 2015 in Nelson.