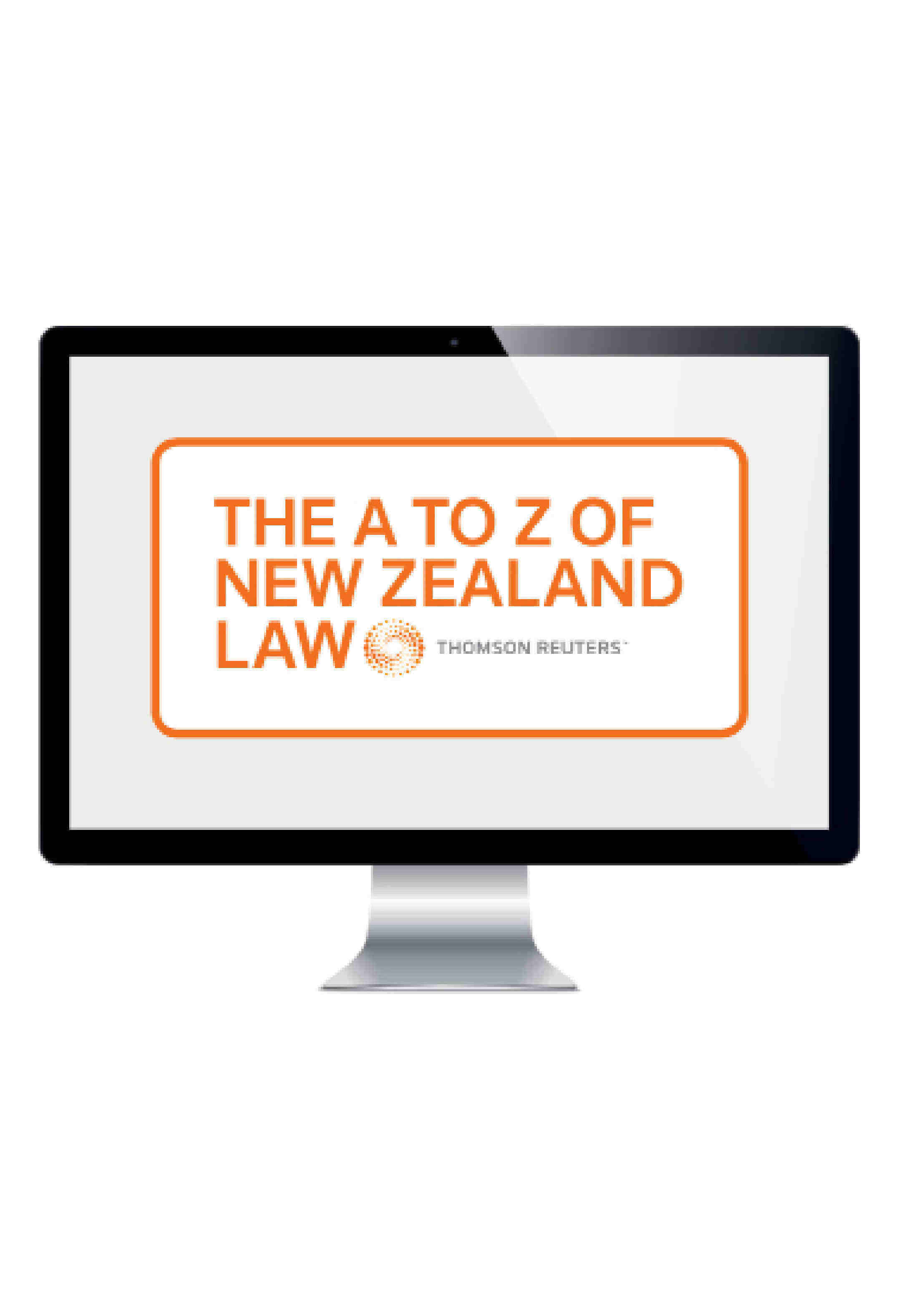 A to Z of NZ Law - Privacy - Westlaw NZ
Online

Date:

Code: 30158246

Thomson Reuters, NEW ZEALAND
Description
Privacy provides a comprehensive treatment of the law of privacy, including considerations such as the concept of privacy and its status in the law, privacy and competing interests, the development of the tort of invasion of privacy, the limited statutory protection of privacy and the application of privacy law in various contexts.
Privacy includes: concepts and sources of privacy law; Maori concepts and privacy; an analysis of the Privacy Act 1993; the tort of invasion of privacy; surveillance; healthcare, mental health and privacy; media regulation; privacy and employment; privacy, children and the Family Court; privacy and reality television; privacy and new technologies; future directions in privacy law.
Privacy is drawn from Privacy Law in New Zealand by Hon Judge David Harvey, Bill Hodge, Khylee Quince, Stephen Penk, Donna Maree Cross, Natalya King, Pauline Tapp, Stephen Penk, Rosemary Tobin and Warren J Brookbanks and includes Further Resources such as links to other commentary works.
For more information about A to Z of New Zealand Law, click here