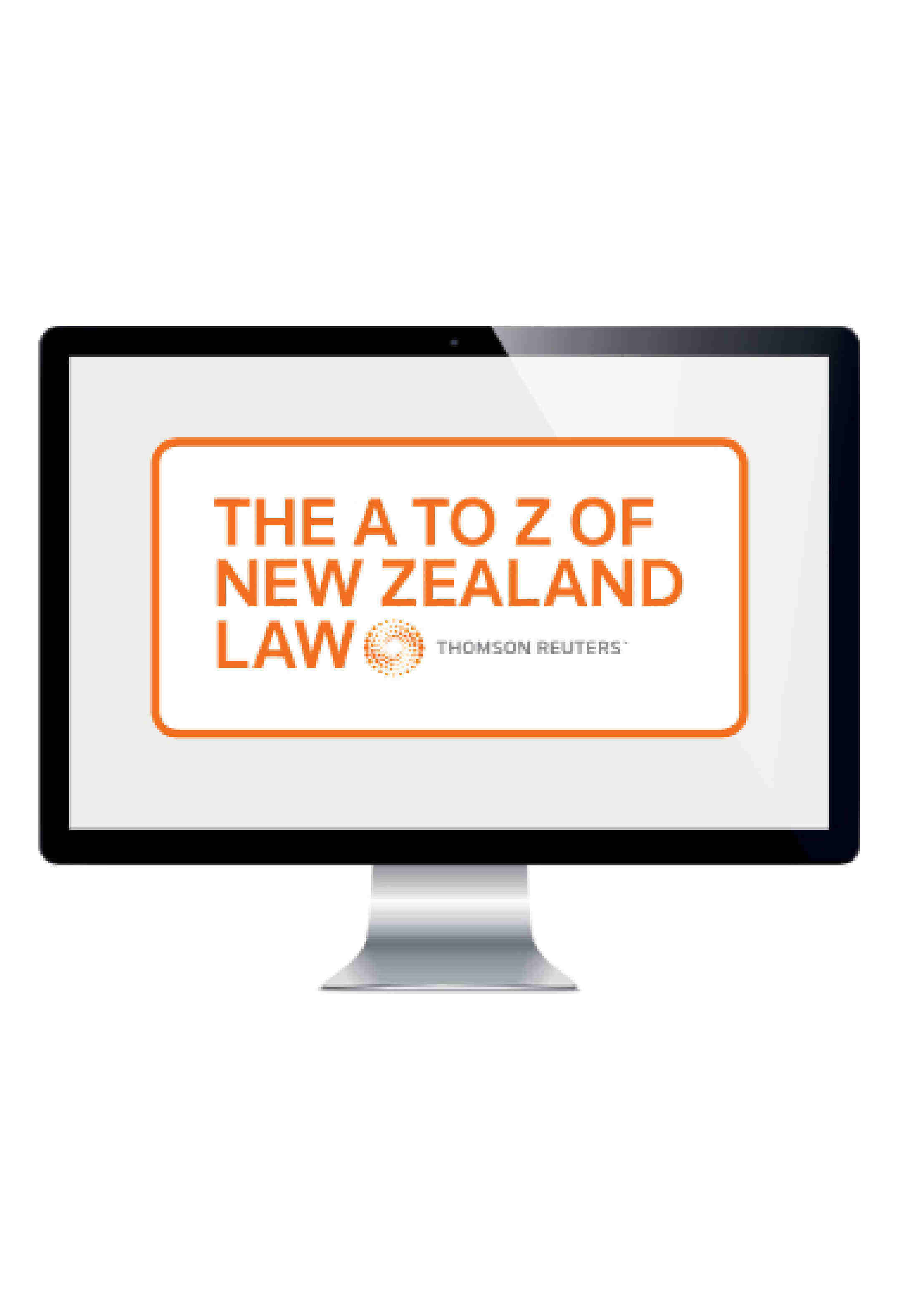 A to Z of NZ Law - Remedies - Westlaw NZ
Online

Date: 10/10/2013

Code: 41576626

Thomson Reuters, NEW ZEALAND
Description
Remedies provides a definitive reference point for practitioners, judges and others seeking to find the appropriate remedy for liability in civil law in New Zealand.
Remedies includes: remedies in contract and tort; equitable damages; damages under the New Zealand Bill of Rights Act 1990; permanent and interim injunctions; freezing and seizing orders; specific performance and restitutionary remedies; proprietary remedies; statutory discretion as to remedies; exemplary damages; aggravated damages; declaratory relief; contribution; civil remedies in relation to the Official Information Acts, Privacy Act 1993 and Human Rights Act 1993; limitations on remedies; taxation of monetary awards; and costs.
Remedies is drawn from Civil Remedies in New Zealand by Rachael Schmidt-McCleave, David McLay, Maree Chetwin, Rt Hon Sir Peter Blanchard, Geoff McLay, Bevan Marten, Johanna Drayton, Andrew Barker, Justice Stephen Kos, Charles Rickett, Andrew McIntyre, Andrew Beck and Jessica Palmer and includes Further Resources such as links to other commentary works.
For more information about A to Z of New Zealand Law, click here