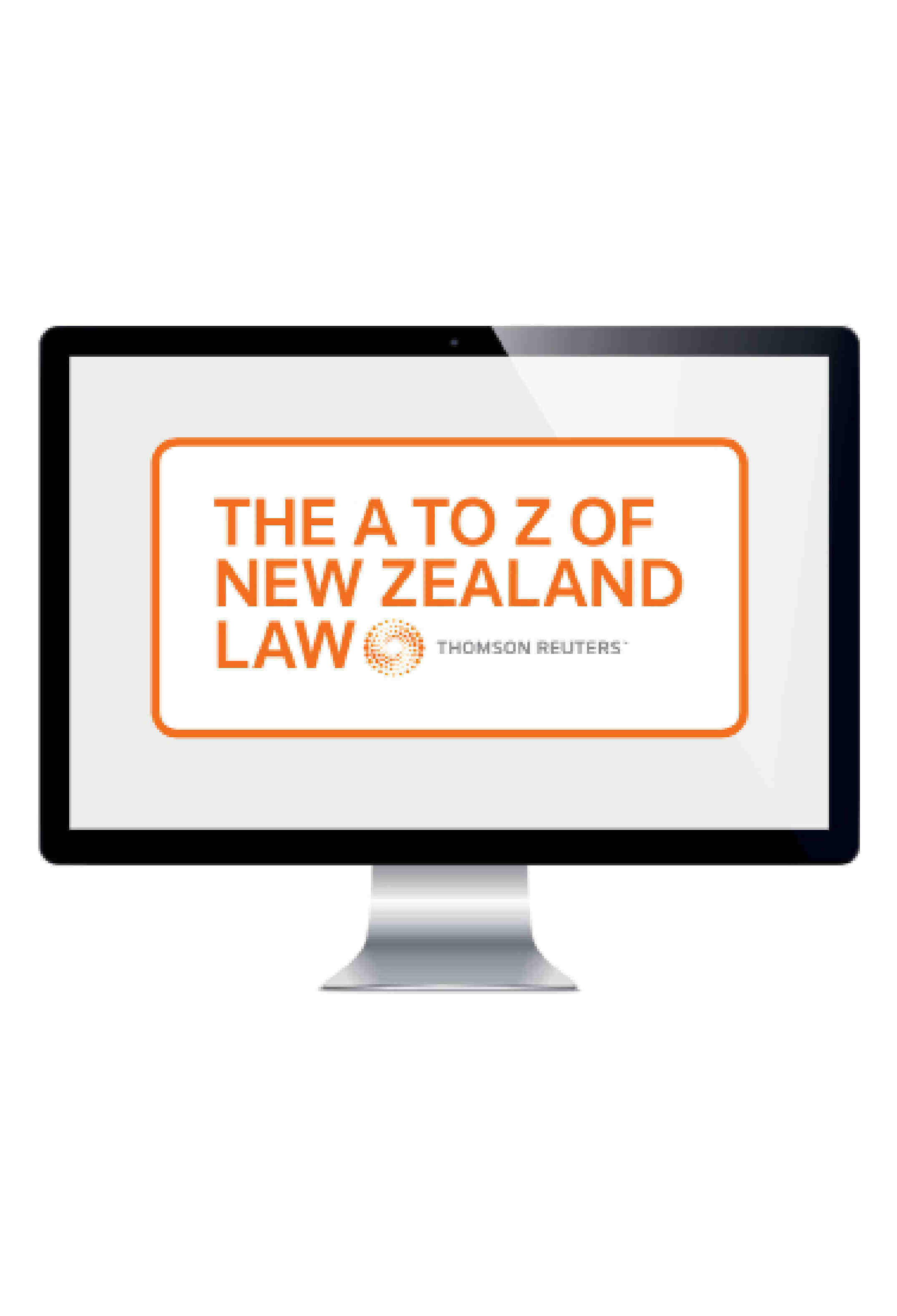 A to Z of NZ Law - Criminal Law - Westlaw NZ
Online

Date:

Code: 41530000

Thomson Reuters, NEW ZEALAND
Description
Criminal Law provides in-depth analysis of criminal law in New Zealand, including expert treatment of the rules, underlying principles, and policies governing criminal liability.
Criminal Law includes: actus reus; mens rea; strict and absolute liability; secondary participation; vicarious and corporate liability; inchoate offences; infancy; insanity; intoxication; compulsion; duress; mistake; self-defence and defence of property; culpable homicide; violent offences; sexual offences; theft and receiving; deception; principles underlying the moral limits of criminalisation.
Criminal Law is drawn from Principles of Criminal Law by Andrew P Simester and Warren J Brookbanks, and includes Further Resources such as links to Adams on Criminal Law and Misuse of Drugs and journal articles.
For more information about A to Z of New Zealand Law, click here