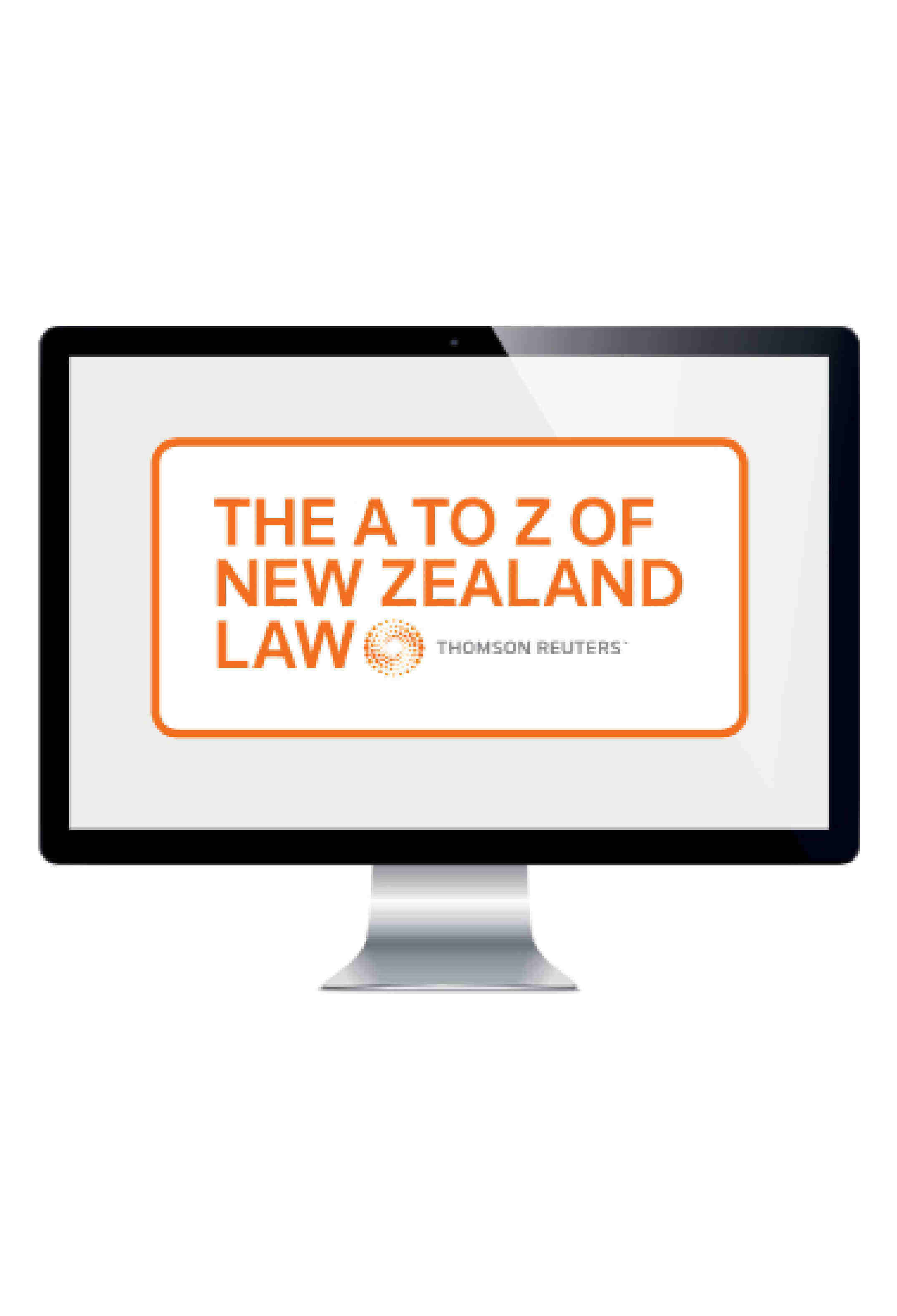 A to Z of NZ Law - Criminal Procedure - Westlaw NZ
Online

Date: 06/11/2013

Code: 41587838

Thomson Reuters, NEW ZEALAND
Description
Criminal Procedure provides authoritative and clear guidance on the procedures that need to be followed at every stage from arrest through to trial. Criminal Procedure is relevant to all criminal lawyers, whether prosecutors or defenders, who need a thorough understanding of the changes to criminal procedure made by the Criminal Procedure Act 2011, the most far-reaching reform of criminal procedure legislation since the Criminal Code Act 1893.
Criminal Procedure includes: initiation of proceedings and the process until first appearance; first appearance, bail, suppression orders, fitness to plead and stand trial; initial case management procedure; pleas; pre-trial evidence and procedural issues; course of trial; determining the facts; duties of counsel; retrials following acquittal; sentencing process; appeals; youth justice; restorative justice; victims in the criminal justice process.
Criminal Procedure is drawn from Criminal Procedure in New Zealand, by Jeremy Finn, Don Mathias and Ron Mansfield, and includes Further Resources such as links to other commentary works.
For more information about A to Z of New Zealand Law, click here